Chef notes
For generations, chocolate was a luxury food item that families...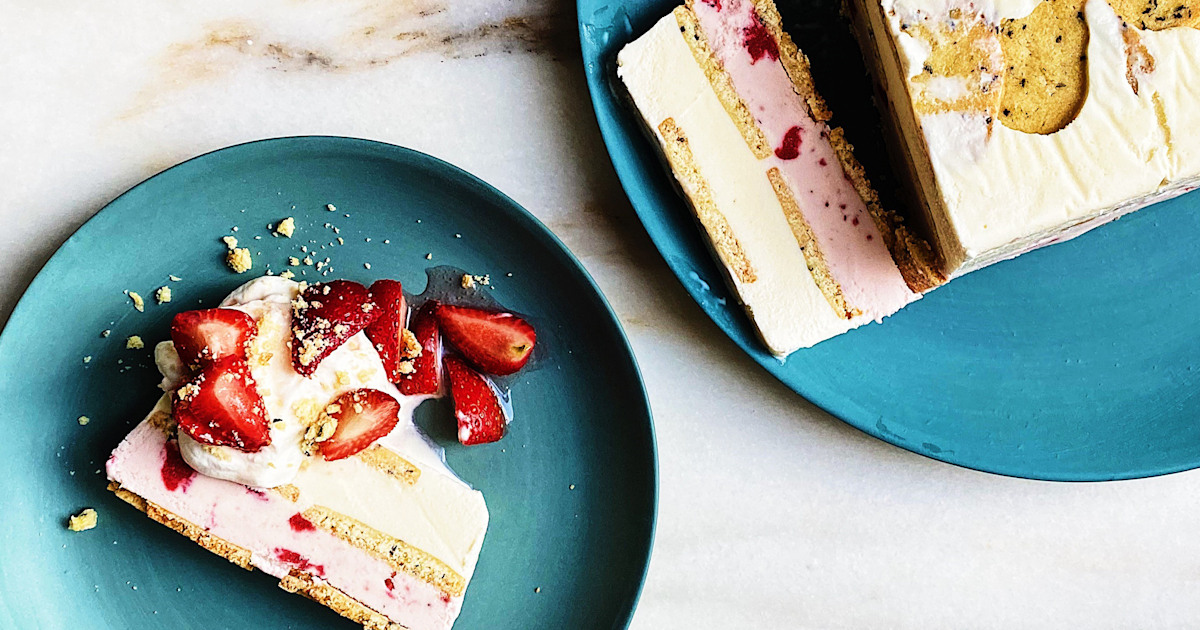 What could possibly beat a frozen treat on a hot day? There's nothing...
Incorporating healthier meal choices into our daily lives is a great way to...
MasterChef Australia, a competitive cooking show that can make...
Starbucks has just released a new summertime frappuccino that's supposed to taste like...