I BEGAN WRITING about my son and his tricky eating habits six years ago....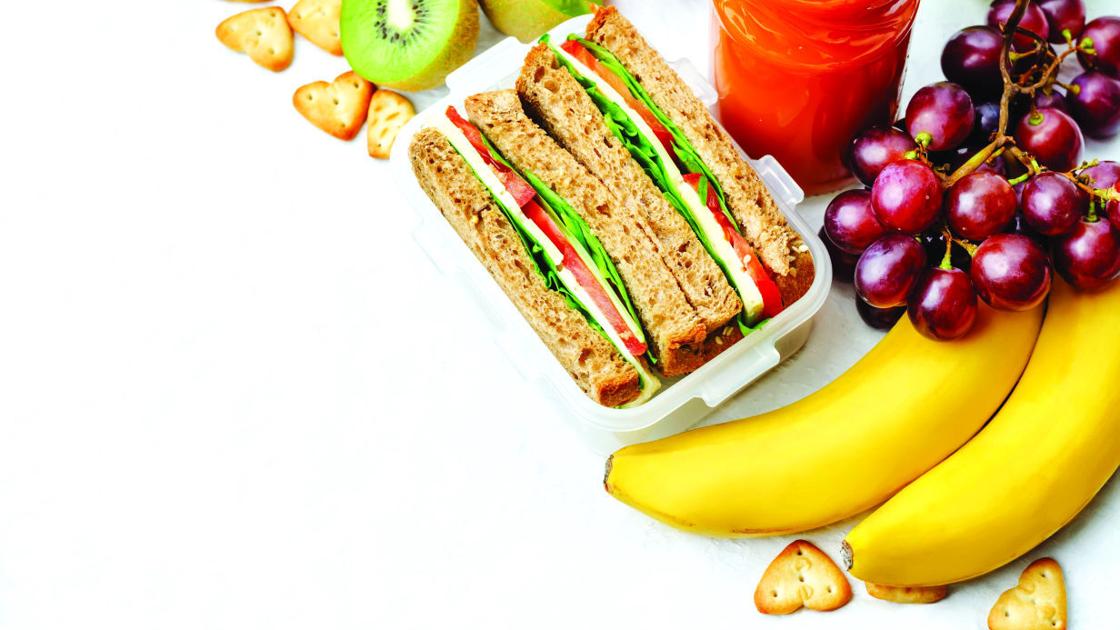 There is no doubt about the fact that we all have missed eating from...
Not to brag, but I was really good at meal prepping when my...
Cooking with kids: the difference between how that's going to...
<div class="inline-asset inline-image layout-horizontal p402_hide subscriber-only tnt-inline-asset tnt-inline-relcontent tnt-inline-image tnt-inline-relation-child tnt-inline-presentation-default tnt-inline-alignment-default...