Anyone watching Love Island this year would have noticed the contestants...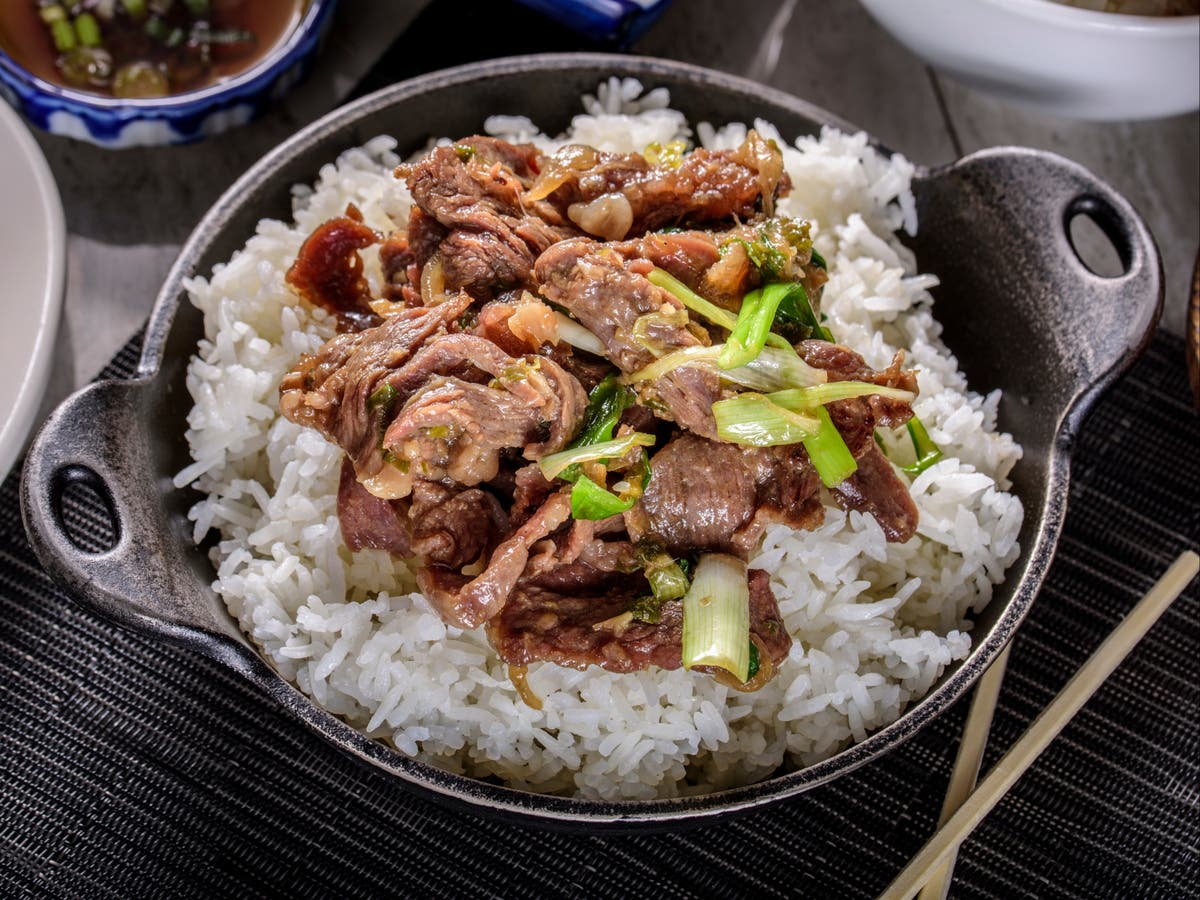 I was inspired by something I saw on Twitter this week (I...
As the second wave of the pandemic ravages the country, in a gesture of...
Ask any coffee-lover to define the beverage, the only answer you will get is...